Typically, a partner company providing development is from a foreign country. The choice between onshore, offshore, or nearshore outsourcing depends on various factors such as project requirements, budget, timeline, and the specific needs of the business. While nearshore teams may be located in different countries, they often operate within similar or overlapping time zones. This proximity in time zones enables real-time collaboration, and easier coordination, and minimizes potential delays compared to offshore outsourcing.
Hiring a company located in the same country as you are, is called onshore outsourcing.
Generally speaking, outsourced software development must meet two conditions to be considered onshore.
You can take further advantage of time zone differences to take care of any user-reported bugs during off times.
And improved operational efficiencies are all top priorities for improving the customer experience and accelerating revenue.
For some situations, outsourcing your software development project offshore makes sense.
You still have to set them up as vendors, give them access to your data, and onboard them into your teams.
You might consider a local development partner if you require in-person meetings and wish to work with a company that has similar regulations and rules.
This article will show you whether offshore software development is suitable for your company. Then we'll tell you how to avoid common pitfalls while selecting and working with an offshore software provider and more necessities. Issues such as cultural or language barriers are less noticeable when choosing an onsite outsourcing company. However, miscommunication is still possible due to corporate culture, technology factors, or business processes with an onshore team.
What is an Outsourcing Software Development Model?
If they've delivered for their other clients, they'll deliver for you, too. The process of working synchronously can be challenging if there is a large time difference between the countries. You can overcome a language barrier by thoroughly vetting your offshore outsource partners, including meeting them live and ensuring a smooth flow of conversation. If you stay local, you'll miss out on a vast talent pool of young, sharp software engineers. There are advantages and disadvantages to developing software onshore. A full-time employer typically has to cover health insurance, payroll taxes, family leave, sick leave, a portion of social security, and other benefits when hiring internal staff.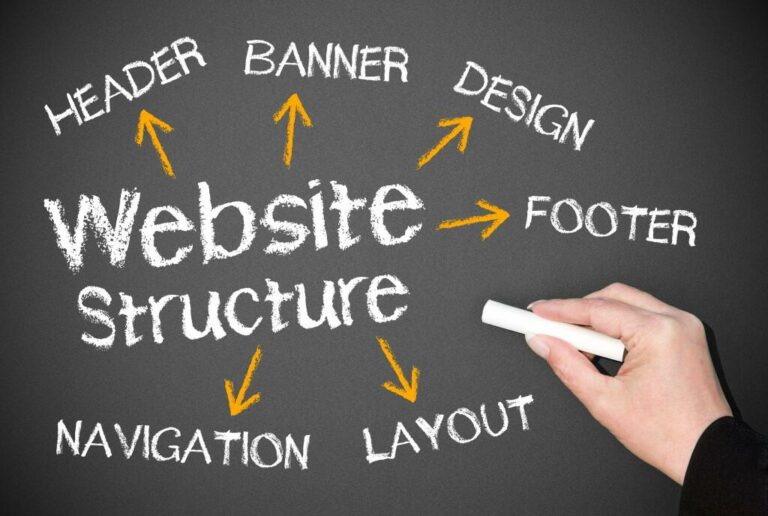 Onshore software development can help ensure compliance with local regulations and standards, which can be especially important in finance, healthcare, and many more industries. This can help avoid legal and regulatory issues and ensure the project meets all requirements. For instance, if your business is in the United States, offshoring software development to India will lead to cost savings in the short and long run. Having an offshore team dedicated to creating your app can help you provide your customers with the best possible customer experience.
The benefits of Offshore Software Development
We mean technologies to use, and specialists to hire (e.g., designer, developer, etc.). If you're not sure about all this, you can ask for consultation with your offshore software development company. The local outsourcing partner you work with is likely to have a better understanding of your market than someone from another country if you're serving a local audience. Reviewing your situation is essential when choosing between hiring an offshore or onshore software development partner.
Offshore outsourcing provides the ability to scale resources up or down quickly based on project requirements. If there is a sudden surge in workload, businesses can easily ramp up their offshore team to meet the demand, saving time and effort in the recruitment process. Once Peter Drucker said, "do what you do best and outsource the rest." And in the 21st century, we have three outsourcing options to second with the legendary business consultant. Nearshore, offshore, and onshore software development, and that is our topic today – their advantages, differences, and which one you should choose.
Why outsource your software development
When choosing an offshore development partner, you need to be aware of the potential pitfalls while taking advantage of the advantages. Due to the small time difference between you and your outsource partner, working with them can offer more opportunities for real-time collaboration. We'll examine both approaches and investigate the benefits and drawbacks of onshore and offshore outsourcing. Choosing an offshore partner , or an onshore partner , is the first step when outsourcing any part of your software development. Software design and development is complicated and often requires nuanced communication to bring your company's vision to life.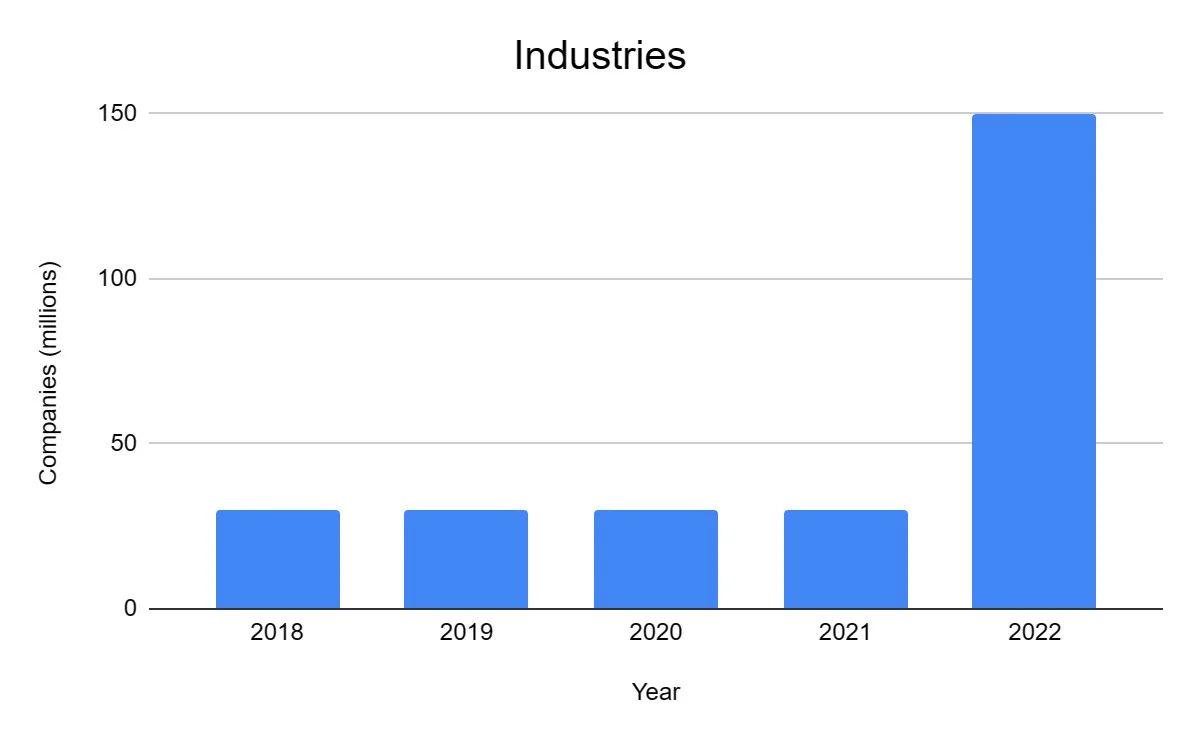 As a result of cultural differences, communication styles, work styles, and expectations can differ significantly. Your options are limited when you limit your search to onshore developers. It may be easier to handle some processes when you select an outsource partner from the same country, state, or province. Outsourced software development has boomed over the past three years, with signs it will continue to grow beyond 2023. What good is a cheaper product if you're not getting a solid return on your investment?
Why Experienced Programmers Fail Coding Interviews
For instance, if you are based in the United States and you hire a software development team from Bangladesh, India, or Indonesia, that would be considered offshore outsourcing. Proshore is a leading provider of remote software development teams based in Nepal (south-east Asia), with over a decade of experience in the field. The company delivers cost-efficient solutions by utilizing the skills of its highly skilled employees. On LinkedIn, there are over 3,200 profiles of Scala developers located there. There are even professional companies like Scalac that offer programming services based on this language. Passing information about specifications, requirements and bugs in the code requires smooth communication.
Learn about competition, find out what they are getting right and what they are missing, what technologies they use, etc. If you both are from the same country, it is likely for the two of you share the same language. As mentioned earlier, the language barrier is a great deal in outsourcing. If that's not there, and the communication runs smoothly, half of the problem is solved.
How to Manage Offshore Software Development
It is also assumed that the collaboration is much smoother and effective as there is no time-zone difference. The users – from management to line workers – can hold freewheeling interactions with analysts. Most onshore developers protect your intellectual property without you even needing to https://www.globalcloudteam.com/ ask. For example, all WorkingMouse developers assign the rights to us, which are in turn assigned to our customers. Alternatively, when you hire offshore, they may not adhere to your country's IP or copyright laws. This may happen because their country lacks such compliance regulations.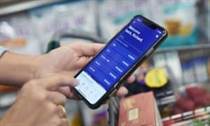 About Oleksandr Sokhanych I am Oleksandr Sokhanych & have started many IT businesses since 1997. Thinkmobiles.com has +200k monthly readers with mission to provide real-life IT & Software experience worldwide. Also, make sure that what you're onshore software development going to build meets legal regulations, especially in cases where apps use personal data or/and money payments. In our age of fraud and hacking, one should always protect any sensitive data, especially when handing it to offshoring teams.
#2: Avoid unnecessary mental time travel
Companies considering hiring offshore developers should review and compare rates while keeping in mind the services that are included in each offer. Software development services have become a Polish national specialization. There are over 700 Polish software development companies on Clutch.co, which is the leading ratings and reviews platform for IT services. But over recent years, some countries have become real leaders in delivering software. This has happened mostly because they meet several of the criteria from the above list.